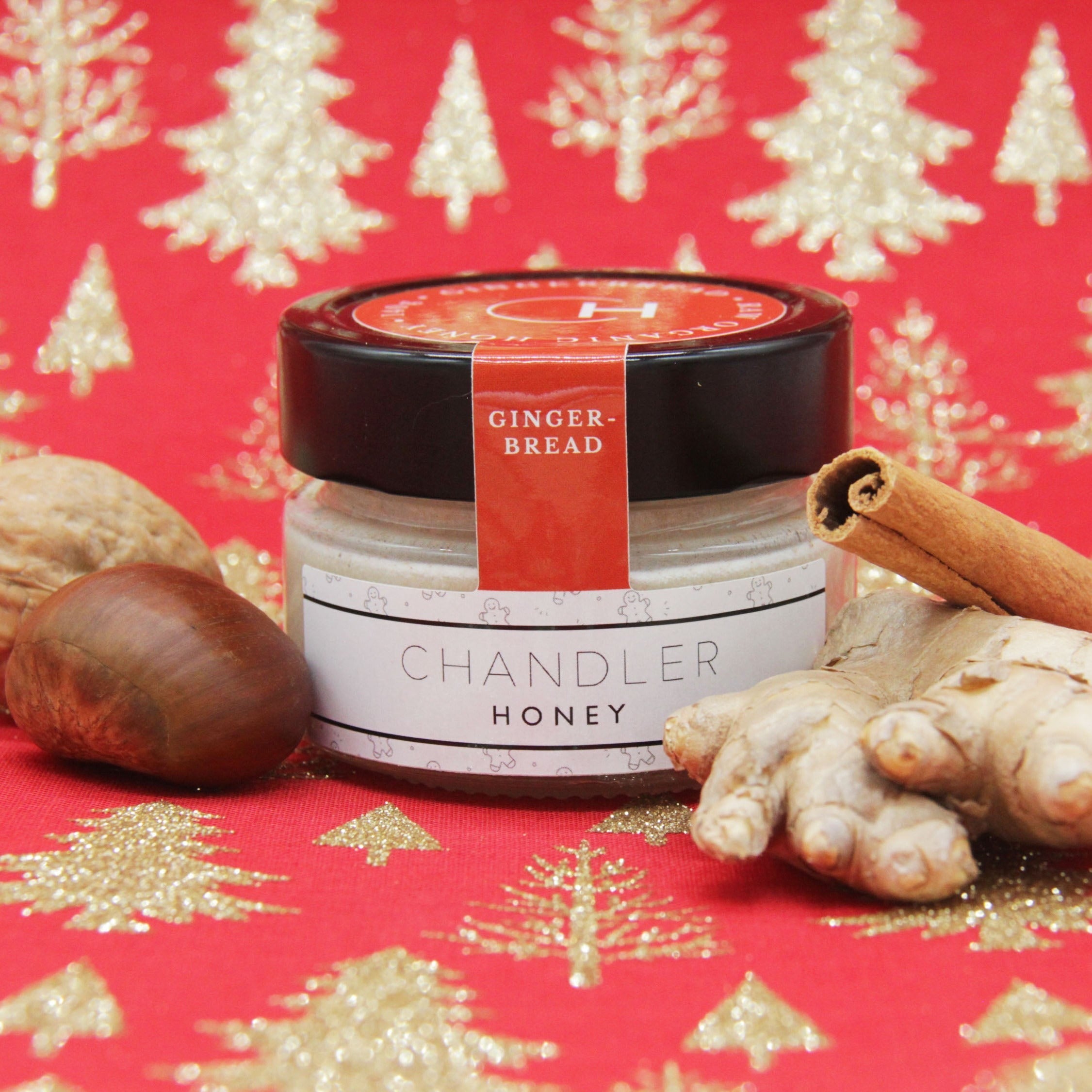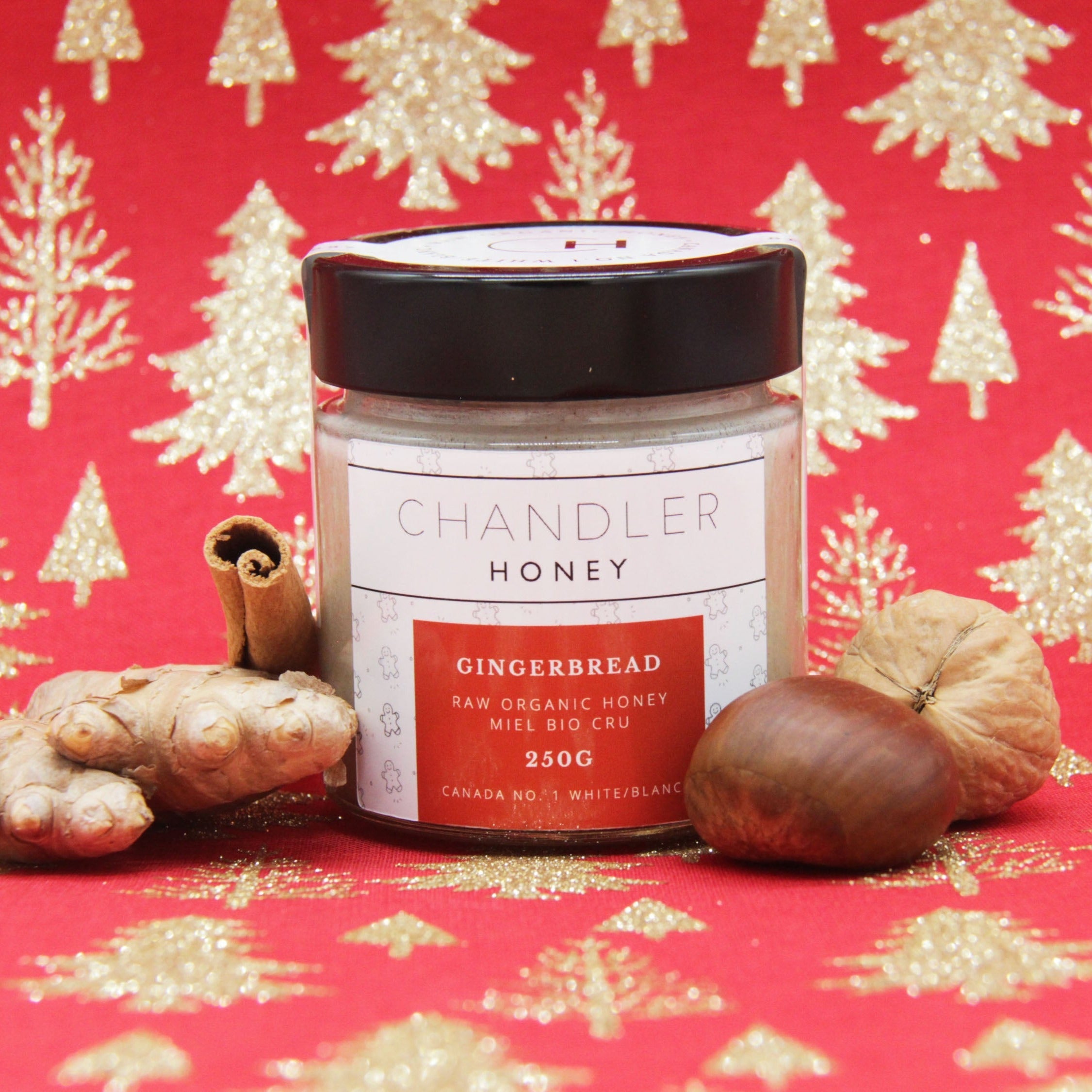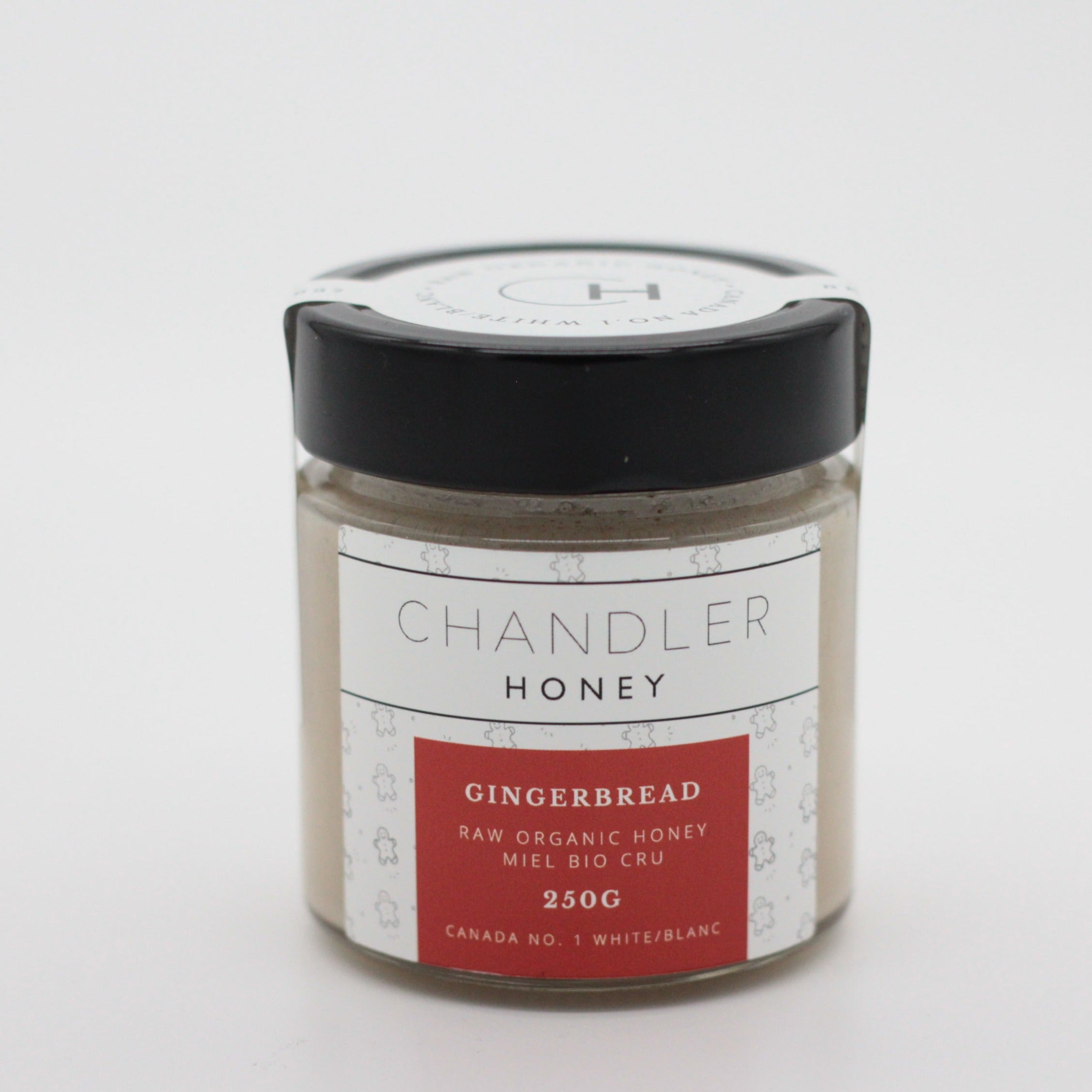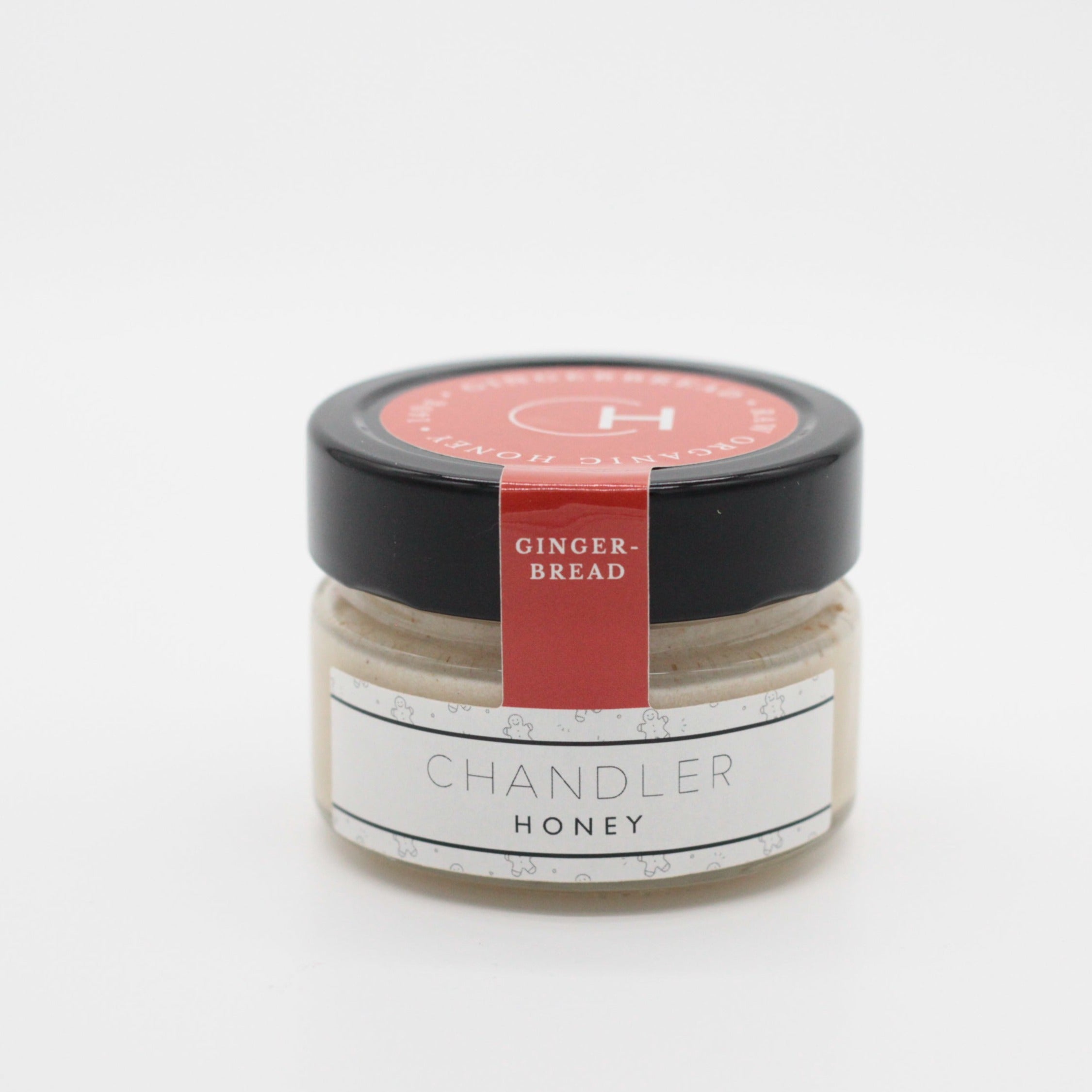 Gingerbread Chandler Honey: Limited Edition for Holiday 2023
Cozily crafted with creamy raw honey, ginger, cinnamon, allspice, and nutmeg.
Some ideas for enjoying the deliciousness of Gingerbread Chandler Honey:
spread on toast
add to tea or coffee
on top of oatmeal
drizzled over baked brie
with apple slices
in a Pumpkin Spice latte
with holiday baking
on French Toast
drizzled over cinnamon buns
upping your charcuterie game
in Hot Toddys
much much more!
Recipes
Recipes for all honey can be found here.
Sizing
150g - the perfect stocking stuffer or for sampling
300g - best for truly indulging
Ingredients
Canadian raw organic honey

Ginger

Cinnamon
Nutmeg
Allspice
Nothing more!
Packaging
Chandler Honey is always packaged in recyclable glass with metal lids, as well as a paper seal to know you're getting a fresh jar. We think premium honey deserves a glass home, rather than plastic. 
Honey Sourcing
All honey is sourced exclusively from the Chandler family farm in Scandia, Alberta (Scandia Honey Company), which has been in operation since 1937. With a single supplier, we can be sure our honey is pure, unadulterated, and fresh. Our team personally prefers the light colour and flavour of Canadian prairie honey to all else. Here is a link to more information about our process and some FAQs. 
Storage
Store at room temperature and always keep the lid on when not in use. Shelf life is 5 years (and beyond!) due to the low water content of honey that does not allow bacteria to grow. 
To make the honey lower in viscosity (more runny in texture), give the jar a warm water bath. Never microwave honey, as it effectively pasteurizes the product and kills all of the good enzymes and bacteria. 
Allergies & Risks

Do not feed raw honey to infants under 1 year old. All raw honey contains enzymes and bacteria that may be too difficult for their little tummies to handle.
All raw honey contains trace amounts of pollen and other bee products such as propolis. Raw honey can be beneficial for people with seasonal allergies, but please be aware that it may cause an allergic reaction in rare cases. 
Nutritional Information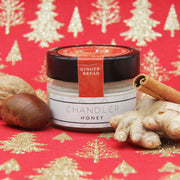 Gingerbread
Customer Reviews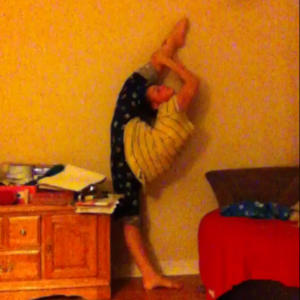 JM
03/01/2023
JOY M.

Canada
Must-have!
Love this brand! Very innovative & unique. Beautiful versatile honey that can be used in many ways! I enjoy it as a spread or mixed into a hot drink for some spicy sweetness! So important to support small, Canadian entrepreneurs!
03/11/2022
Karen W.

United States
The best honey EVER!
Love all the flavours. Love the jars. Excellent in tea or on toast. A special hostess gift……..loved by everyone.
12/06/2021
Ana M.

Canada
Mmmm
It's simply divine! Such a wonderful addition to my Chandler honey collection.